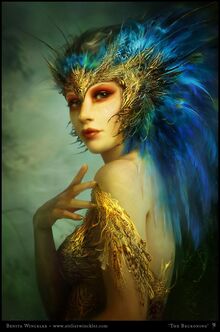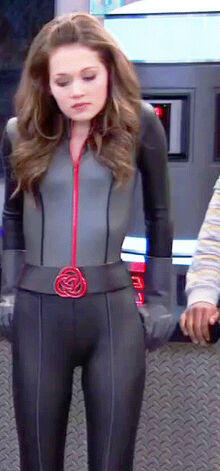 Athedas or Athedaens is a greek meaning for wisdom. This is a group of mixed individuals, also know as the "neutrals." They are commonly known to be very strong. They don't play by the rules, instead, they play dirty hoping they win at all means necessary. They can be found stealing home goods in the town of Eastbourne and Arkaley.This group is not well coordinated but they get their missions completed.
Abilities
Edit
Team work
Speed
Strength
Strategy
Stealth
Agility
Stamina
Athedaens will travel in a big group. But in action. go in small groups or alone/ they can do more damage that way.
Leader: Atheda Arch a.k.a. Davenport13
l'yunna
Erissa
Isemay
Mora
Thad
Torgrum Marblegrip
Princess Lella watervine
Diwizz Grindkettle
Trixe winklet
Ayen arbane
Izabeth Dragoon
Sphiel
Dina
Adia
Karmin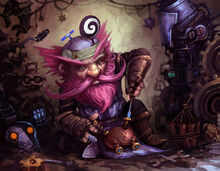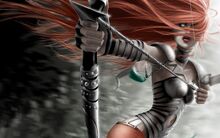 Ad blocker interference detected!
Wikia is a free-to-use site that makes money from advertising. We have a modified experience for viewers using ad blockers

Wikia is not accessible if you've made further modifications. Remove the custom ad blocker rule(s) and the page will load as expected.